Historical buildings and objects
Historical buildings and objects require special observation and specific approaches to maintenance and renovation. The digital monitoring and analysis of neuralgic points such as cracks forms the basis for taking the necessary but also appropriate rehabilitation measures.
The SuessCo monitoring system is installed to record movement data from neuralgic points. Based on this measurement data, an exact status analysis and the corresponding need for rehabilitation can be made. The correlation of the measurement results and the graphical representation of the data takes place in the dashboard.
Digital, ongoing status recording in order to be able to derive specific rehabilitation measures
Cost reduction due to less effort for on-site checks and measuring points that are difficult to access
Increased security through alarm function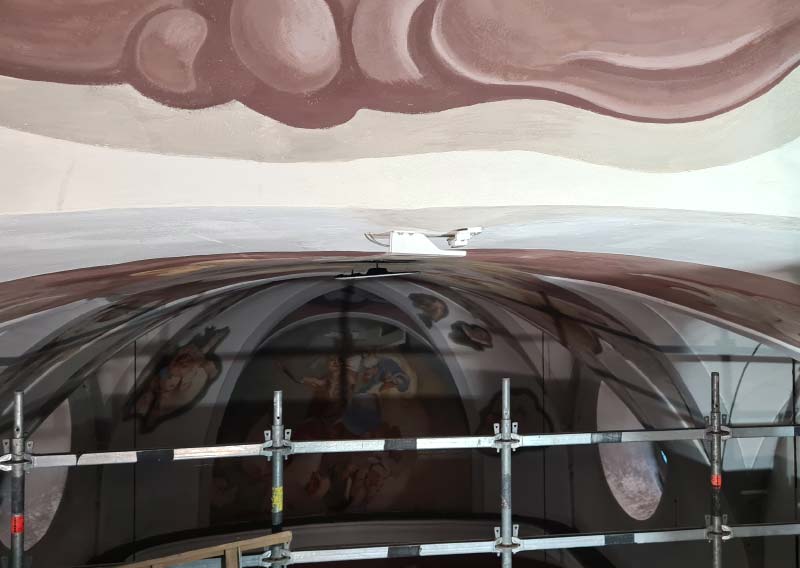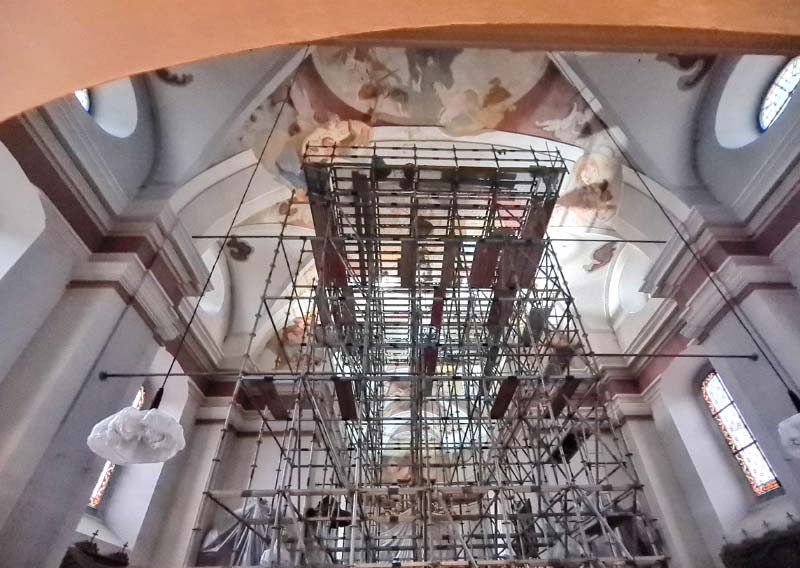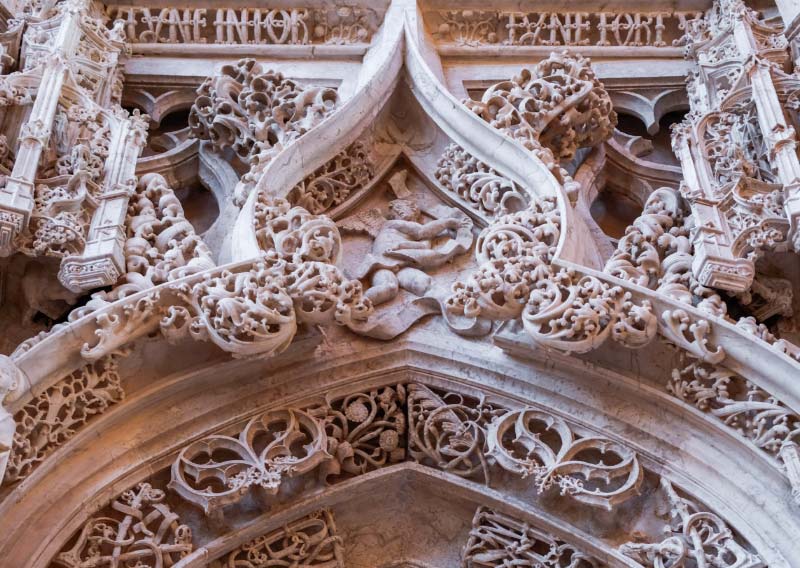 We would be happy to advise you on the optimal solution for your project.