In tunnel construction, there are specific guidelines and standards to ensure quality. An important category concerns the field of "concrete monitoring". The development of the concrete temperature curve during setting is measured and documented.
Use of SuessCo Sensors "wireless concrete sensors" for wireless measurement of the "core temperature in the concrete" during the curing phase. On the one hand in tunnel construction with formwork carriages and on the other hand in the production of segments. Monitoring of concrete curing, ambient temperature and digital provision of the data.
Quality monitoring of the concrete development
Fulfillment of the standard specifications with digital system
Simple application and digital documentation
Wireless communication from the concrete via Bluetooth
Highly robust construction - withstands strong mechanical loads (e.g. shaking)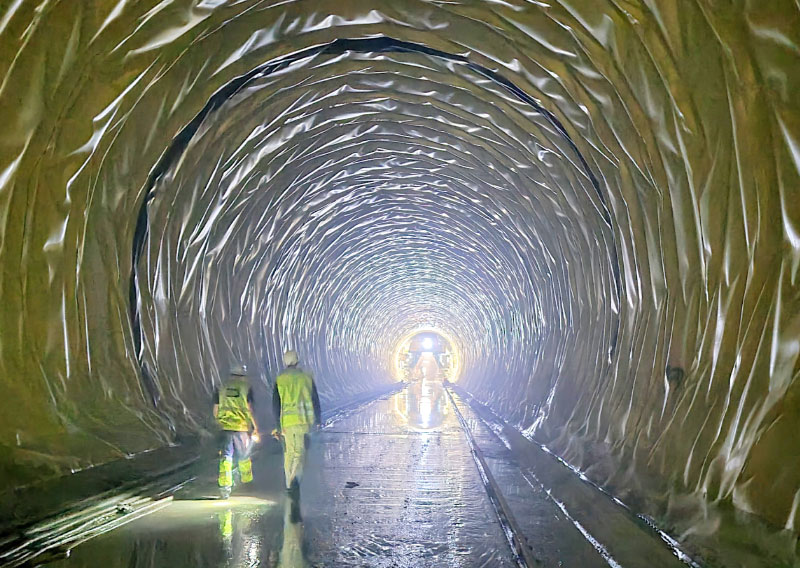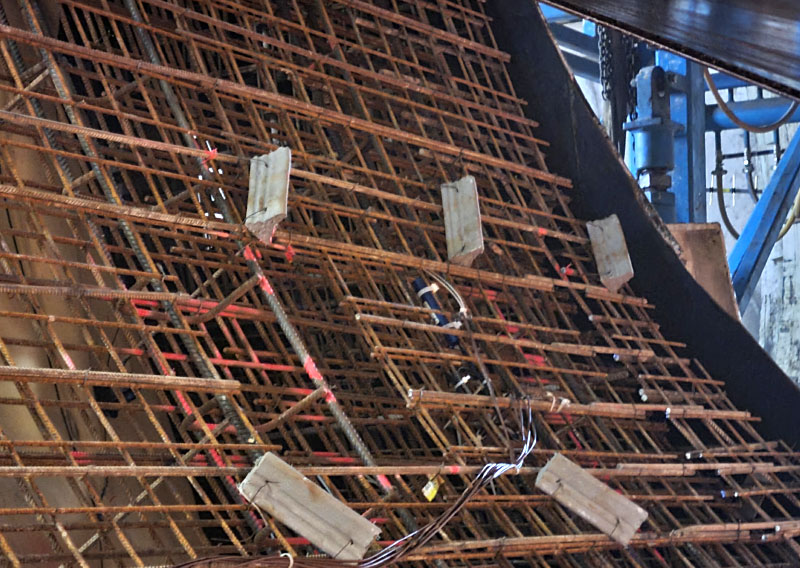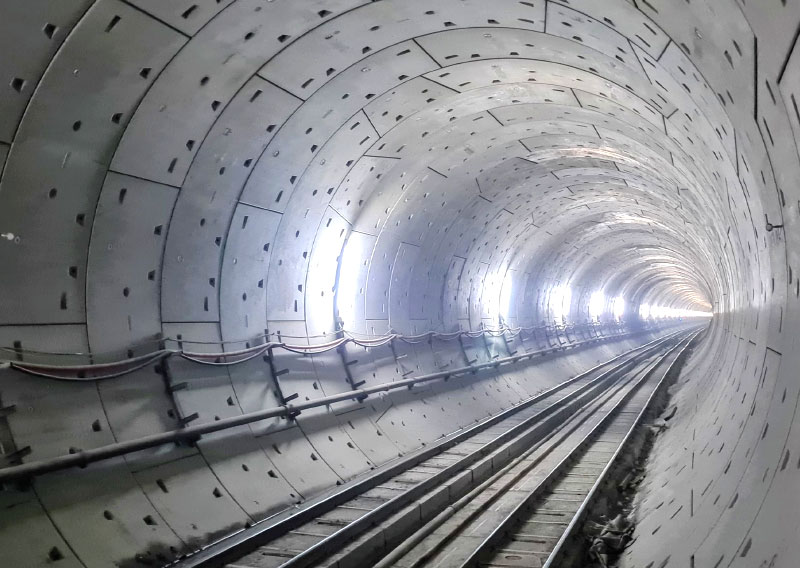 We would be happy to advise you on the optimal solution for your project.