Cracks in buildings and objects represent a high security risk. They must therefore be observed over a longer period of time in order to ensure the safety of a building or infrastructure. Remediation measures that have been taken must be checked for their effectiveness.
The SuessCo 6D position sensor, which measures displacements and tilting, is installed to record movements on objects and to measure crack development precisely and continuously. The recorded data is transferred to the SuessCo monitoring system and displayed graphically on the dashboard and on the smartphone/tablet.
Increased security through ongoing digital monitoring
Cost reduction through less effort for on-site checks
Alert function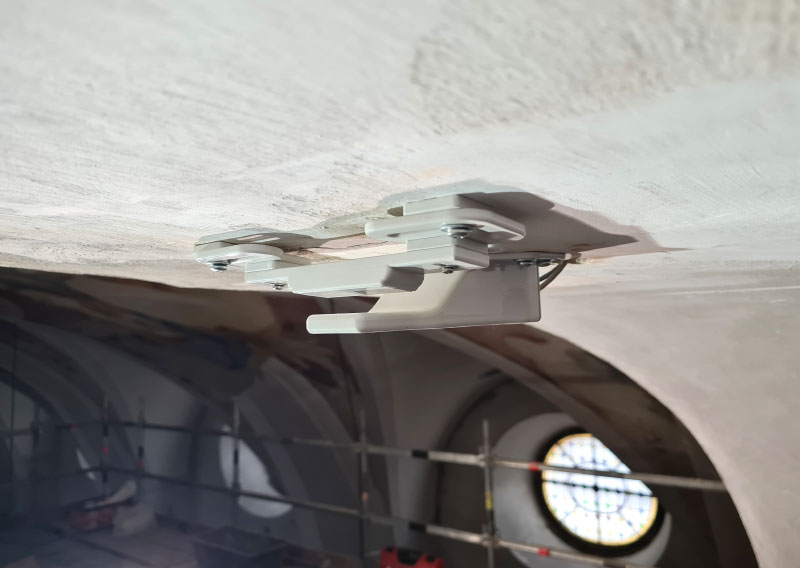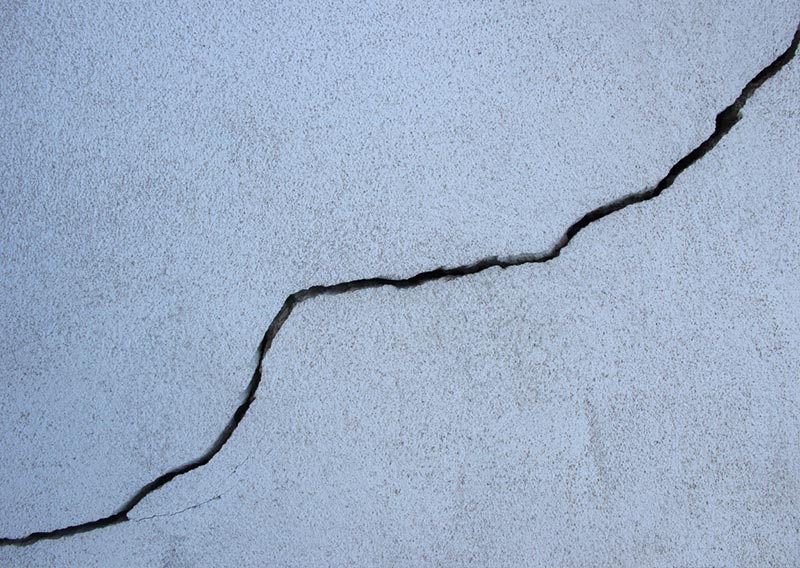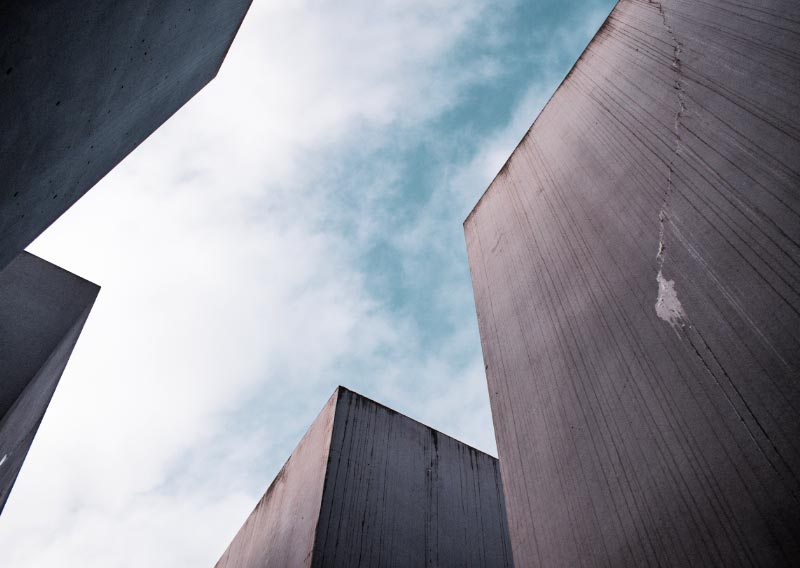 We would be happy to advise you on the optimal solution for your project.