Precise and continuous displacement measurement in the existing structures between several components during, before and after the lifting work.
Installation of a monitoring system to record the shifts, including a clear graphical representation of the data on a smartphone, tablet or laptop.
Real-time monitoring during work, larger intervals before and after work with alarm function.
Increased safety during lifting work
Possibility to react quickly to incipient changes
Structural security of the building through ongoing monitoring before and after the crane work
Notification of shifts by e-mail or SMS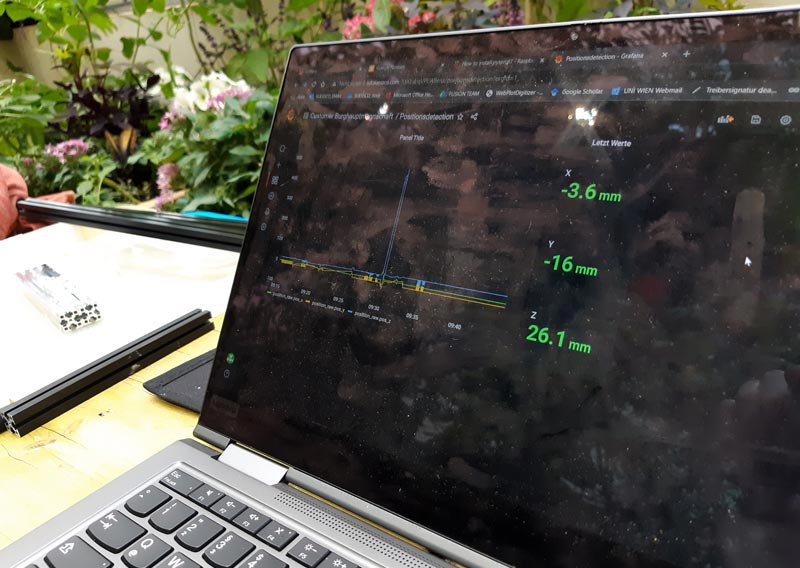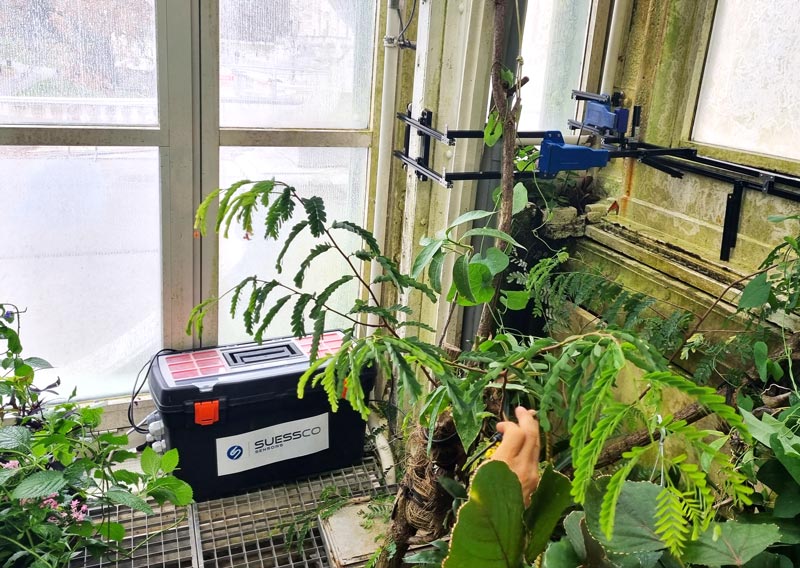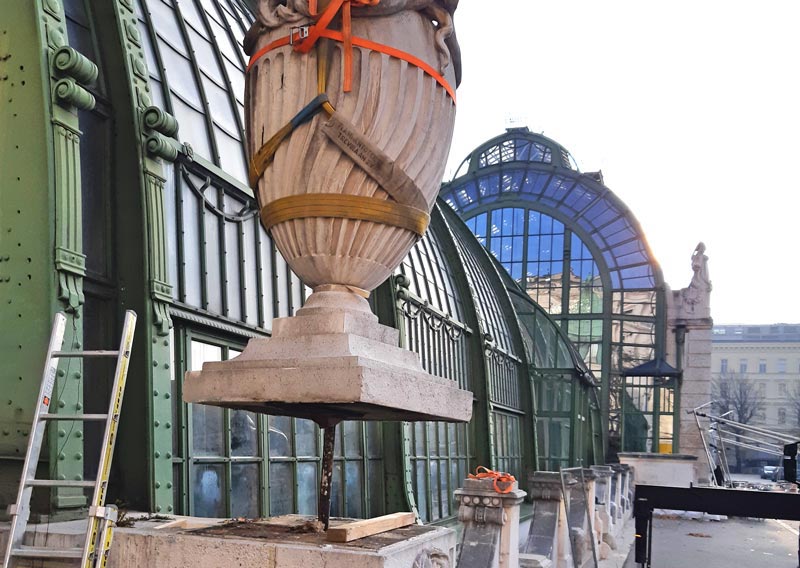 We would be happy to advise you on the optimal solution for your project.