Measurably more accurate.
SuessCo Sensors is one of the leading specialists and pioneers in magnetic sensor technology. Through Univ. Prof. Dr. DI Dieter Süss, we can find excellent university graduates as new employees with excellent knowledge of the latest research and sensor technology, which form the basis for our ongoing development work. We use our know-how in science, technology and digitization and develop future-oriented high-tech sensor solutions.
Measure shifts and twists in every direction - with one sensor.
SuessCo's patented magnetic field technology makes it possible to capture the absolute change in position and rotation between two objects. The three longitudinal axes (x, y, z) and the associated rotation values (3 Euler angles) are determined by measuring data from a magnetic field array, using an algorithmic innovation that combines "machine learning" methods with physically based optimization. The position data is transferred to a monitoring platform.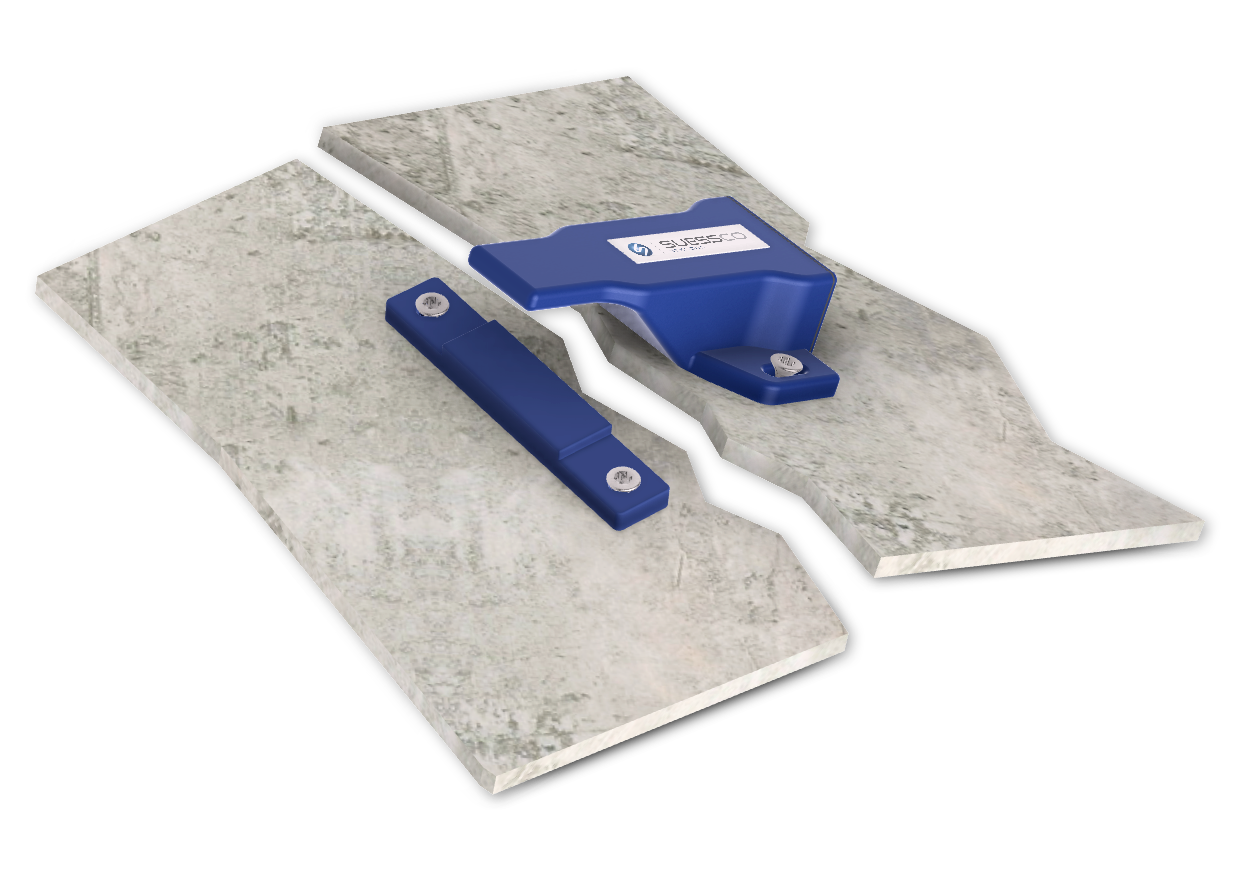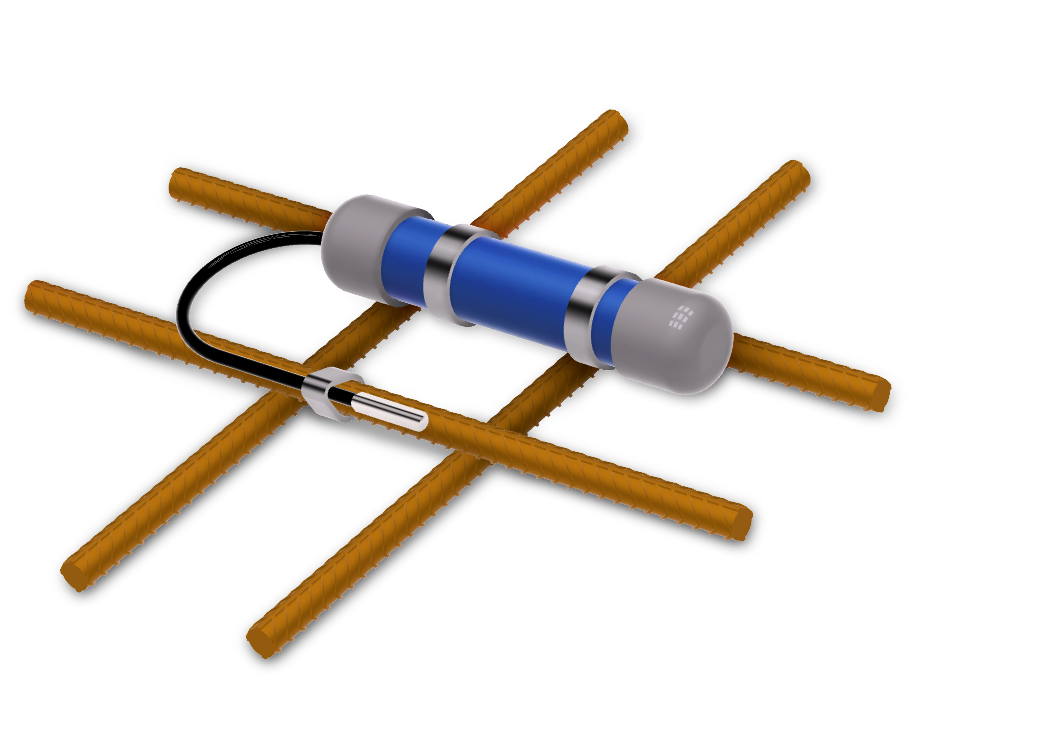 Robust and wireless for faster construction progress.
The wireless technology from SuessCo Sensors enables data from the concrete to be read wirelessly via Bluetooth and processed digitally. The communication module can be extended by several sensors. The required documentation for quality assurance is thus digital and simple.
Capture absolute position changes in real time
The innovative SuessCo GPS sensor system makes it possible to digitally record absolute position changes (settlements, bends) of one or more objects and to display them graphically and clearly in a monitoring platform (dashboard).
Especially for retaining walls, slope movements, bridges, industrial plants, wind farms and other sensitive infrastructures and buildings, the SuessCo GPS sensor system is a cost-efficient solution for continuous monitoring.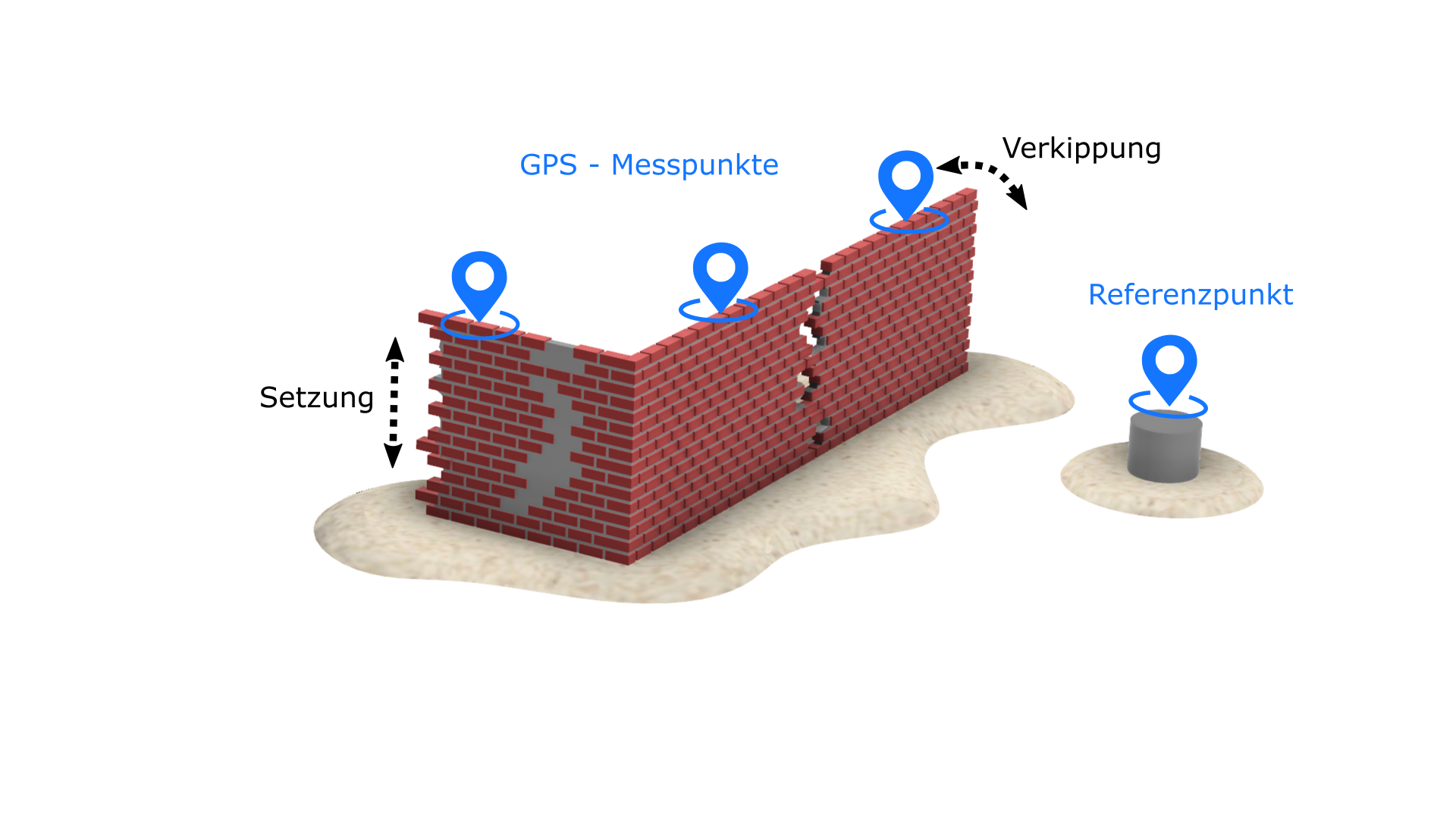 Measured values are clearly displayed at all times.